This week's topic

:
Ten Books We Meant To Read In 2017 But Didn't Get To (and totallyyyy plan to get to in 2018!!)
1. Want
I've heard SO many good things about this, but I still haven't read it because I'm not sure it'll be for me. Anything near-future, post-apocalyptic scares me right now, but I do still want to give it a try at some point.
2. Dress Codes for Small Towns
I loved Courtney's debut, Faking Normal, and I love that this one is centered on gender and sexuality, so why didn't I read it in 2017? I don't know, honestly, but it WILL happen this year.
3. Wonder Woman: Warbringer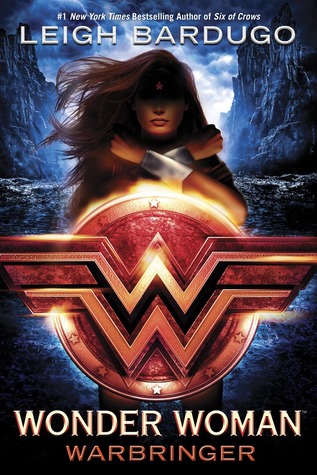 I feel like I'm kind of cheating adding this one just because I did read the first chapter. But it just wasn't what I wanted to read at the time, so I put it off. Plus it's weird reading a non-Grisha book from Leigh.
4. Warcross
I'm holding off on this one until the sequel comes out so I can binge-read them. It'll be one of my series for my series-a-month challenge!
5. They Both Die at the End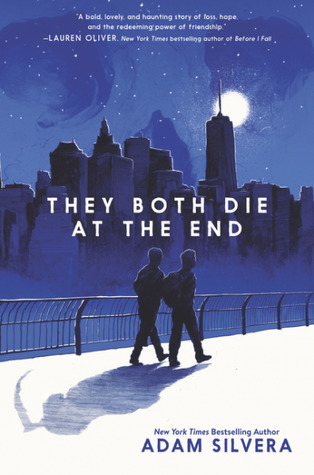 I'm a little scared of Adam's books, not gonna lie. Everyone says they sob and their hearts break. And though I did try MHTN and couldn't get into it, I still want to read this one. The premise is fascinating!
6. Flame in the Mist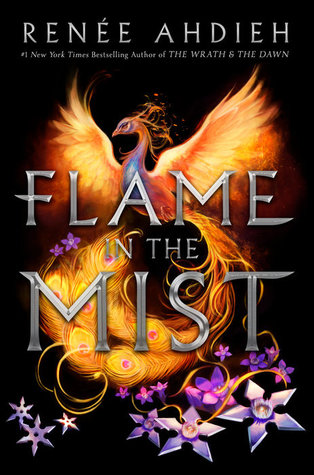 This is another one I WILL definitely read because it's for my series-a-month challenge. I'm a little nervous because I've heard suuuper mixed things about it (and I loved, loved, loved Wrath/Rose), which is why I put it off in the first place. So, we'll see!
7. The Dreadful Tale of Prosper Redding
I loved Alexandra's Wayfarer duology, and got excited for her MG debut. But I still haven't read it yet. Hoping to this year!
8. Ramona Blue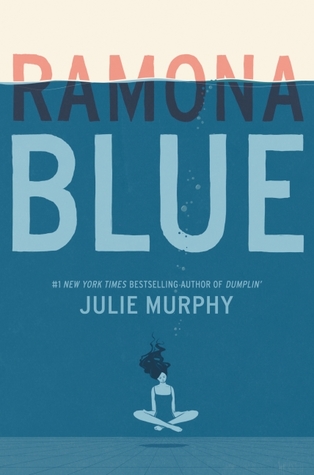 I've heard such great things about this book, and I'm so happy that it features a bisexual MC, so it's high-up on my TBR!
9. The Pearl Thief
I absolutely loved Code Name Verity, even though it broke me. So when I heard about this, I just about died of happiness. But I'M SO TERRIFIED OF IT. I don't know if I'm ready? It's gonna make me ugly-sob, I just know it.
10. Until It Fades
K.A. Tucker is one of my favorite authors, so I really don't know why I didn't get to this book in 2017, except that I wasn't reading much romance/NA. But I really hope to get to it this year!
I deeeefinitely plan to get to these books this year (I hope). Which ones did YOU miss in 2017? Any of these make your list? Let's talk! :)