This week's topic

: Books I Could Reread Forever
So I tried not to cheat with the series, tried to pick *a* favorite of them all. But it was too hard, I'M SORRY I CAN'T HELP MYSELF. Anyway, these are all the books I've either read multiple times, or plan to, because they are just that fucking good.
Though I love the whole series, this one is my favorite. And whenever I reread, I'm constantly finding myself impatient to get to it already. #1 OTP FOREVER.
2.

The Lumatere Chronicles
I can't choose just one from this series, so I'm putting them all on here. Because they are the best and most precious, and I will fight for these characters forever.
4.

The Raven Boys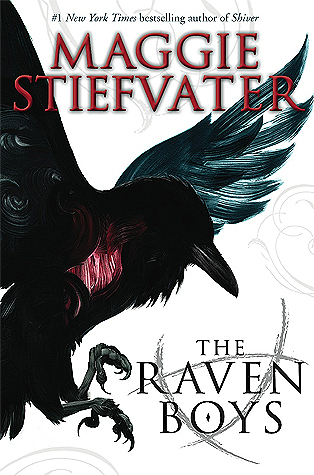 Though Blue Lily, Lily Blue gives this one a run for the money, I've a particular fondness for the first book.
5.

A Darker Shade of Magic
Again, like with the Raven Cycle, I've got a love for the first book that just slightly edges out the rest of them. But oh, how I love Kell and Lila and Holland and Alucard and Rhy dearly. I want to read about them forever.
6.

The Archers of Avalon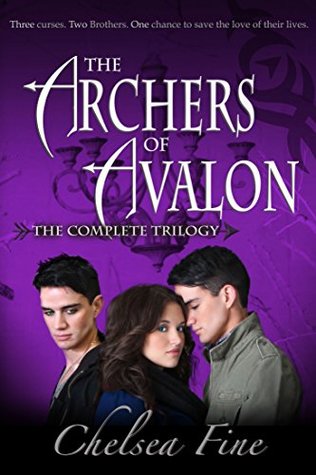 I debated which book to put here, because I love it on a whole, and don't have a certain favorite (the second has all the goodies of the past but the third has some of my all-time favorite literary scenes). So yeah, but I'm itching for a reread of these soon since it's been years.
7.

The Kiss of Deception
A tough choice here, but I have such a soft spot for TKOD over the others. I've been obsessed with it for YEARS.
8.

Monstress
I really enjoyed it when I first read it, but rereading it + getting to the 2nd volume immediately after was an experience, and now I'm SO into it. And I definitely want to reread them *again* when the 3rd volume comes out.
9.

Six of Crows
I still cannot get over this book and its characters. I loved CK too, but not nearly as much as this one. Inej, Kaz, and Nina are my heart.
10.

Uprooted
The only one on the list I haven't *actually* reread yet, but I WANT TO SO BADLY. It's amazing, and I loved it, so I definitely will in the future!
What books could YOU reread forever? Are you a re-reader? Would any of these have made your list? Let's talk! :)