This week's topic

:
Popular Books that Lived Up to the Hype
Not all of these are as widely popular as the most popular YA books, but in this community, they were *hyped* the fuck up when they came out. So I'm using that kind of measurement here!
1.

The Gentleman's Guide to Vice and Virtue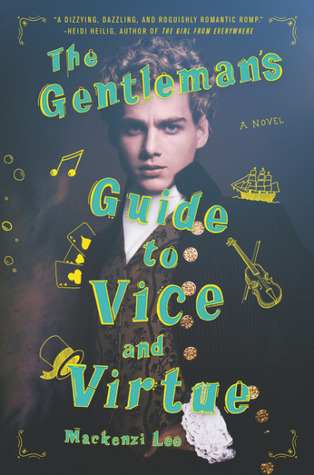 This is definitely one of the quieter books on this list (tho it did hit the NYT list), but there was *so much* hype before it came out that I ended up preordering it. Then I read and fell in love. 😍
2.

Autoboyography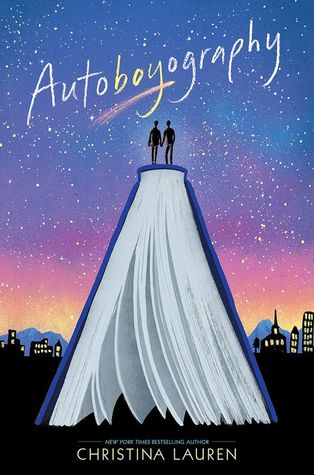 Now I understand why people have been shouting from the rooftops about this book. It is SO DAMNED GOOD.
3.

The Star-Touched Queen
I'd say this was probably THE most hyped up debut novel of 2016, and it did not disappoint me and I've loved every single Roshani has written since then.
5.

Illuminae
So hyped when it came out! I remember being apprehensive starting it because everyone either wanted it badly (bc it wasn't out yet) or completely loved it. And I'm so glad I ended u loving it, too.
6.

The Wrath and the Dawn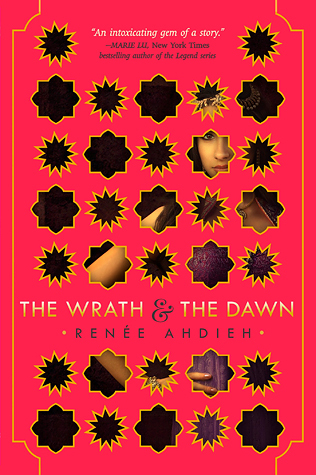 Also one of the most hyped debuts ever, probably, but definitely in 2015 when it published. And I loved it so much I have multiple copies of this series!
7.

A Monster Calls
Such a SUPER popular book, and that popularity is so earned. This book made me ugly-sob hard. It was so damn relatable and emotional!
8.

Jellicoe Road
Even having read and loved the Finnikin, I was nervous about this one because it's (in my opinion) Marchetta's most popular. But I was worried for nothing because it was *everything* to me.
9.

Uprooted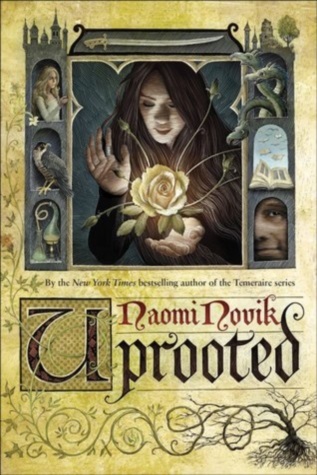 I think this one has gotten even more popular over the years, but even when it first came out, it was hyped in the community. That was the whole reason it got on my radar in the first place, and I LOVED IT.
What popular books lived up to the hype for you? Did any of these make your list? Were there any that *didn't* and disappointed you? Let's talk! :)