This week's topic

:
Books by My Favorite Authors That I Still Haven't Read
I'm usually pretty good at catching up to what my favorite authors have been publishing, but sometimes, a book slips through the cracks of my TBR.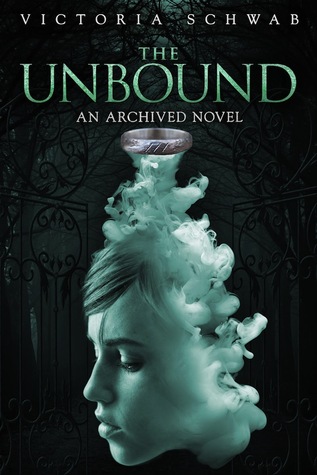 100% I will have to reread the first book to read this one, which is mostly the reason I haven't read it yet.
I haven't read one of hers for a REALLY long time, and I miss it. These two are still at the top of my TBR for when I'm in the mood for romance, which doesn't happen as often these days sadly.
from Leigh Bardugo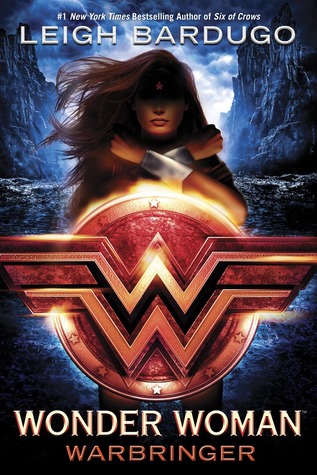 I tried this once and wasn't in the mood for it. I'm a little nervous considering the only books I've read from Leigh have been about the Grisha. I love, love, love that world so much, and I'm afraid nothing else will live up to it.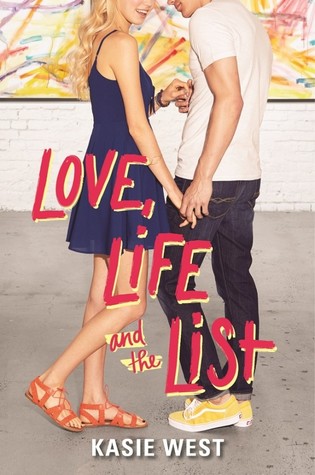 Sadly, I have to admit that I've fallen a bit out of love with Kasie's books. The last one I read got 2 stars from me 😬 I've heard terrible things about By Your Side, too. But I'm SUPER interested in this one still, and I just want to love her books again.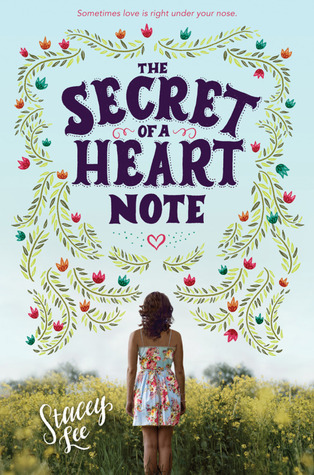 I haven't read this one yet because it's not historical, which Stacey excels at. And I've heard mixed reviews about it. But I have a copy, and I'm hoping to read it at some point in the next few years. HAHAHA.
This is much like how I feel about something non-Grisha from Leigh. Mary's Remnant world has been one of my biggest loves in the past few years, and I'm SO nervous to try something outside of it. But I've had this series on my TBR for ages, and while it might not be my type of read anymore, I *will* give it a try. Maybe soon. Definitely someday.
from Brigid Kemmerer
I haven't always loved all of her books, but she's one author I consistently read time and time again. And like, I'm kind of cheating here, because CURSE doesn't come out until January. But I've had it since June, and I haven't touched it yet even though it's one of my most anticipated releases of 2019. WHAT IS WRONG WITH ME.

Which books from YOUR favorite authors do you still need to read? Would any of these make your list? Let's talk! :)