This week's topic

: Favorite Couples in Books
1. Kaz and Inej
"I would come for you. I would come for you. And if I couldn't walk, I'd crawl to you, and no matter how broken we were, we'd fight our way out together--knives drawn, pistols blazing. Because that's what we do. We never stop fighting." I'M SOBBING THANKS


2. Moira and Cian
the future Queen of Geall and the vampire, they shouldn't work so well together, BUT THEY DO. and hate-to-love is my WEAKNESS.
3. Sadia and Jackson
Their romance was hot and passionate, and their friendship had created such a deep bond between them. I loved them so much *heart eyes*
4. Aileana and Kiaran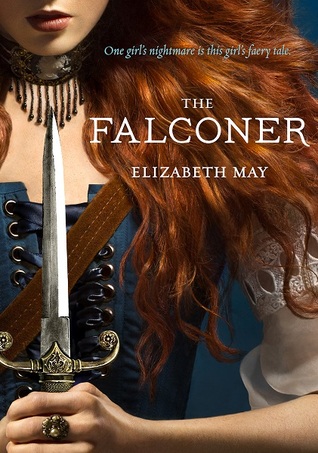 The warrior honed into a weapon against his kind and the faerie who's lived thousands of years. Every time he called her Kam, I fucking MELTED.
6. Tristan and Scarlet
These two were one of my FIRST favorite couples in books, and I still love them, and this series a lot. It doesn't hold up well nowadays, but I DON'T CARE.
7. Connor and Rose
These two are strong-willed, intelligent, and I loved watching them battle to come out on top. And I'm so glad they got to build their kingdom.
8. Alex and Henry
I feel like I'm cheating because it's not out yet, but WHATEVER, I just finished this book and if I don't include these two, then what the fuck am I doing? MY SONS.
9. Kell and Lila
The girl who should never have been able to cross worlds, and the traveler who helped her. Their banter KILLED me.
10. Mycroft and Watts
The boy genius and his partner, a girl who's his equal, his champion, and the one person who sees him for who he is. Gah, they're just perfect for each other.
Bonus: literally every ship in the Lumatere Chronicles!
Who are YOUR favorite couples in books? Would any of these OTPs have made your list? Let's talk! :)