This week's topic

:
Inspirational/Thought-Provoking Book Quotes
I wouldn't say any of these are exactly PROFOUND since some form of these quotes exist in a lot of books. But at the time when I read them, I *really* needed to hear their messages. ♥
1.
"You have suffered a tragedy most could neither imagine, nor endure. Yet here you stand, breathing, living. Which is the most difficult thing to do. People often admire physical strength, but I believe it's the simple things one does after a tragedy that defines them. There is no greater show of power than continuing to live when you'd like nothing more than to lie down and let the world fade." -Thomas
And that's how you go on. You lay laughter over the dark parts. The more dark parts, the more you have to laugh.
"Be prepared for the worst, my love, for it lives next door to the best."
4.
"That's what we do. We walk a tightrope every day. Getting out the door is a tightrope. Going grocery shopping is a tightrope. Socializing is a tightrope. Things that most people consider to be normal, daily parts of life are the very things we fear and struggle with the most, and yet here we are, moving forward anyway. That's not weak."
5.
"I'm not going to die," she said. "Not till I've seen it."
"Seen what?"
Her smile widened. "Everything."
6.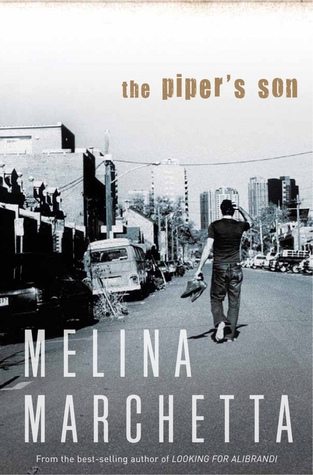 What would they call his family in the textbooks? Broken? He comes from a broken home. The Mackees can't be put back together again. There are too many pieces of them missing.
(about grief)
7.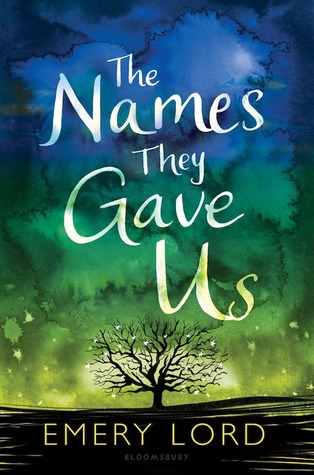 "Well, you change as you get older, especially at this time in your life. You become more yourself, hopefully. And sometimes that changes the dynamic, even with people you love. So it's not that you were wrong. You were right for that time. But you grow up and you grow out of relationships. Even the ones you thought, at one point, might be forever."
8.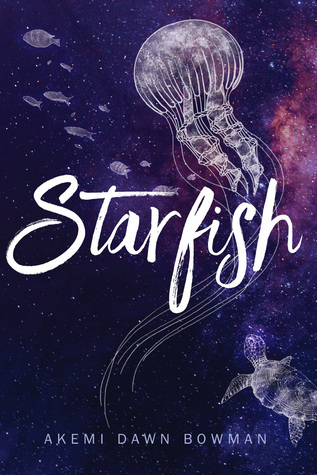 "But some people are just starfish--they need everyone to fill the roles that they assign. They need the world to sit around them, pointing at them and validating their feelings. But you can't spend your life trying to make a starfish happy, because no matter what you do, it will never be enough. They will always find a way to make themselves the center of attention, because it's the only way they know how to live."
9.
"You be as angry as you need to be. Don't let anyone tell you otherwise. Not your grandma, not your dad, no one. And if you need to break things, then by God, you break them good and hard."
10.
"So imagine we're all born with a set of feelings. Some are broader or deeper than others, but for everyone, there's that ground floor, a bottom crust of the pie. That's the maximum depth of feeling you've ever experienced. And then, the worst thing happens to you. The very worst thing that could have happened. The thing you had nightmares about as a child, and you thought, ti's all right because that thing will happen to me when I'm older and wiser, and I'll have felt so many feelings by then that this one worst feeling, the worst possible feeling, won't seem so terrible.
But it happens to you when you're young. It happens when your brain isn't even fully done cooking--when you've barely experienced anything, really. The worst thing is one of the first big things that ever happens to you in your life. It happens to you, and it goes all the way down to the bottom of what you know how to feel, and it rips it open and carves out this chasm down below to make room. And because you were so young, and because it was one of the first big things to happen in your life, you'll always carry it inside you. Every time something terrible happens to you from then on, it doesn't just stop at the bottom--it goes all the way down."
(from eARC so this is subject to change)
It was really hard to do this because I just wanted to put every single quote by Emery Lord and Melina Marchetta on here.
Haha!
These women have the magic touch with words. But I tried to pull out the ones that felt most relevant and simple and perfect to me, from many different types of books. <3
What are some of YOUR favorite quotes?