I was not good at paying attention this week, so I HOPE I got most of the covers. If I DIDN'T, lemme know what I missed. :)
This is so, so pretty omg. Also hadn't known about this book before, and it sounds SUPER GOOD.
Pub date: August 27th, 2019!
*****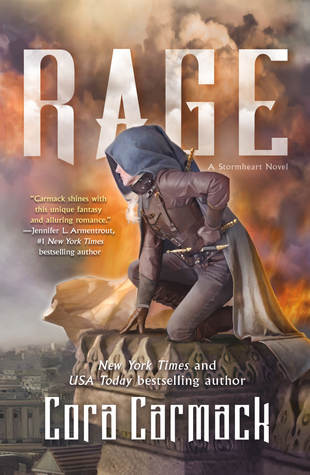 Oh, I love this one!!
Pub date: August 27th, 2019!
*****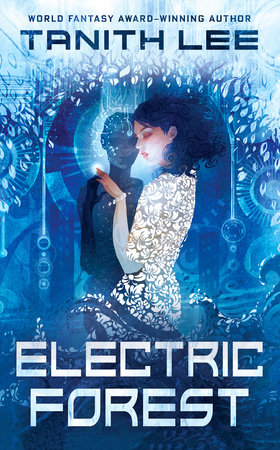 I had never heard of this book until a friend sent me this cover. And it's so fucking gorgeous omg. I NEED. (Also this is apparently a reprint!)
Pub date: May 7th, 2019!
The snakes are killing me, y'all. HOWEVER, I do really like this cover!
Pub date: November 12th, 2019!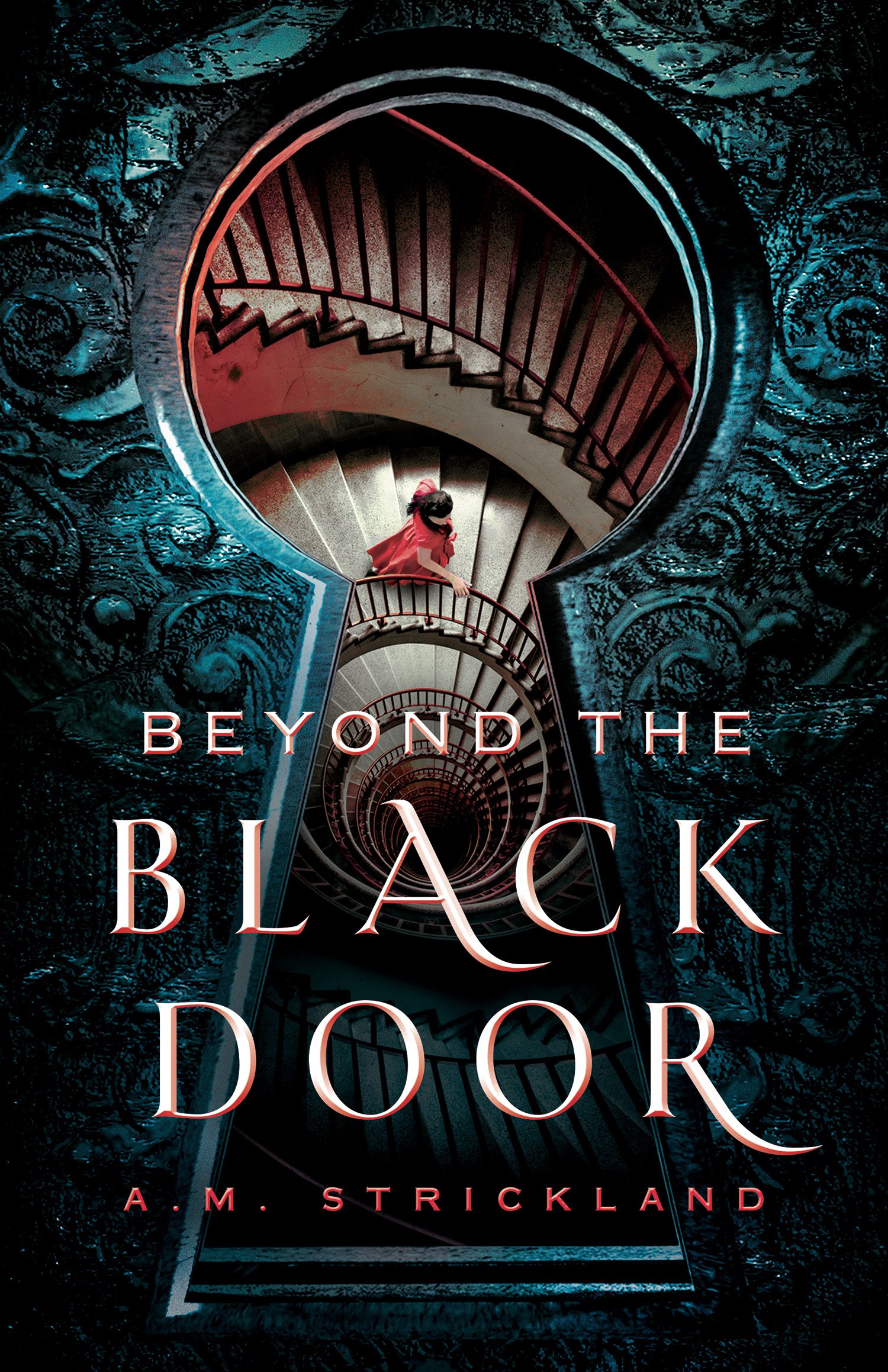 Somehow I just MISSED this one when it was revealed waaaay back in February, so I'm adding it because I LOVE It.
Pub date: October 29th, 2019!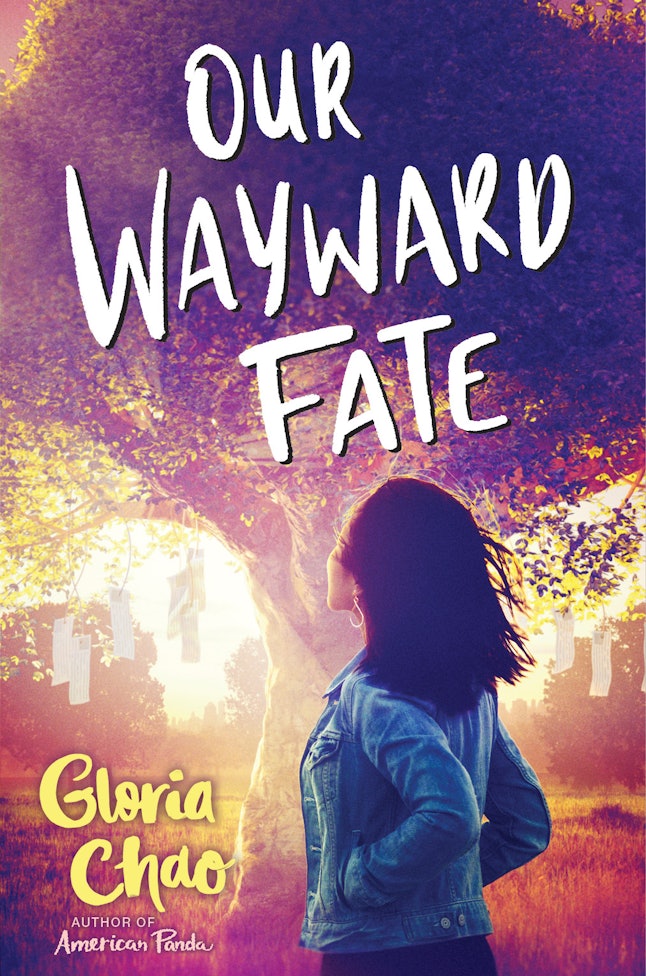 Ugh, I don't really care for this one that much.
Pub date: October 15th, 2019!
I think my favorite this week is Electric Forest. What's yours???