Either there were less covers revealed this week, or I'm slacking on my duties. My money is on the latter because work and life have been so draining, and the last thing I want to do sometimes is scroll through my feed. BUT I did catch these beauties during the past week!
omg I LOVE it! Maybe even more than the first book's cover? just. GAH.
Designed by: Mallory Grigg
Pub date: December 3rd, 2019!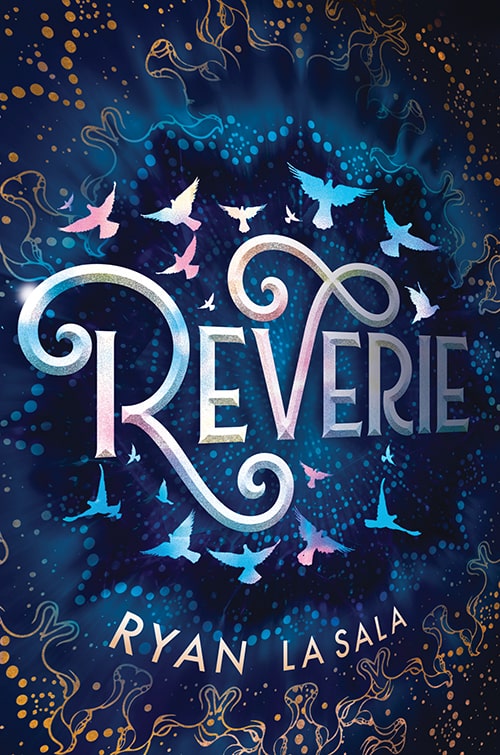 omgggg this is GORGEOUS! I love the colors and the patterns, the birds. I also love the way that the title and author's name are positioned. It's cool!
Designed by: Leo Nickolls
Pub date: January 2020!
*****
This is super cute!
Cover art by:

Michelle Lamoreaux
Pub date: October 1st, 2019!
*****
All my friends hate this one, but I actually like its simplicity and the colors and the keys. I do, however, agree with them that after the beauty of The Night Circus, this one could've been SO much better. 😬
Designed by: John Fontana
Pub date: November 5th, 2019!
*****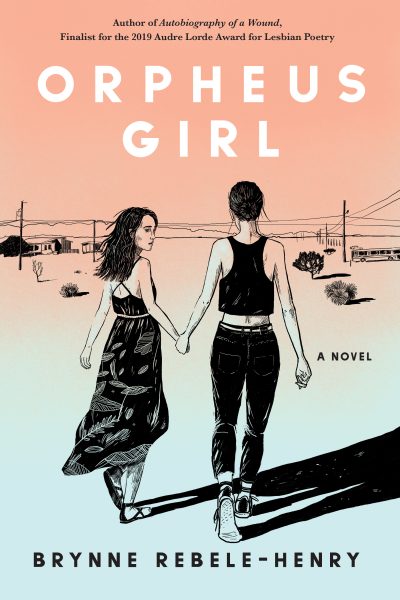 omg this cover is adorable!!! the queer rep and the faded, quiet colors. ugh, love. ALSO. THIS IS A CONTEMPORARY RETELLING OF THE ORPHEUS MYTH? AND NO ONE TOLD ME? HOW FUCKING DARE!
Illustrated by:

Dana Ledl
Pub date: October 8th, 2019!
So many good covers this week! I think my favorites are Orpheus Girls and Reverie. What about yours? :)