I feel a little bad that most of the posts I've done lately have been these ones, but I just love talking about covers! Especially because it helps me keep track of books :D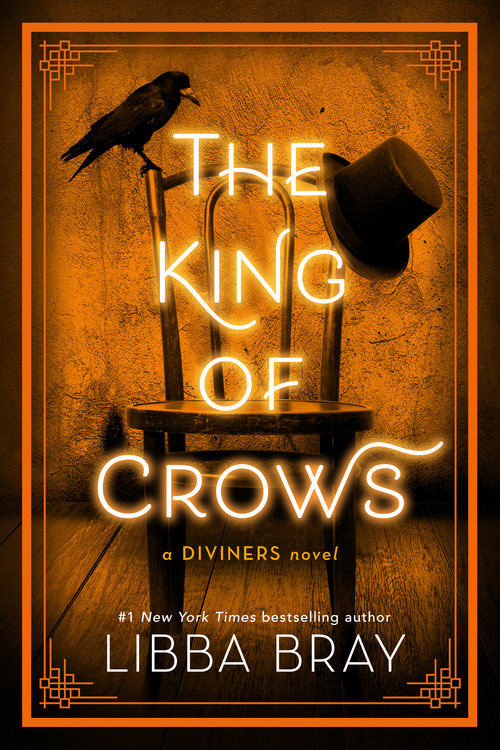 Ohhh, these covers are really cool! This isn't my favorite of them, but I like it a lot!
Pub date: February 4th, 2020!
*****
Aw, this is such a lovely cover! I almost didn't share it because I don't read picture books, but I couldn't not!
Cover art:

Aaliya Jaleel
Pub date: October 29th, 2019!
*****
omg this is the cutest fucking cover EVER. I love the colors and the illustrations and omg that chonky cat. I can't wait to read this!
Cover art:

Lorena Alvarez Gómez
Pub date: April 7th, 2020!
*****
I don't love this one, and I don't have much to say about it. haha! But I'm excited for the book itself.
Cover art: Kathleen Oudit
Pub date: December 17th, 2019!
*****
ohhhh, I am SUCH a fan! It's very simple, but elegant, and I love the colors.
Designed by: Jake Nordby
Pub date: December 3rd, 2019!
Less covers than normal throughout the week (unless I'm missing some, which is entirely probable). My favorite is ABSOLUTELY Ghost Squad. Middle grade has some of the *best* covers! Which one(s) do you love? :)