This week's topic

:
Characters That Remind Me of Myself
1. Kiko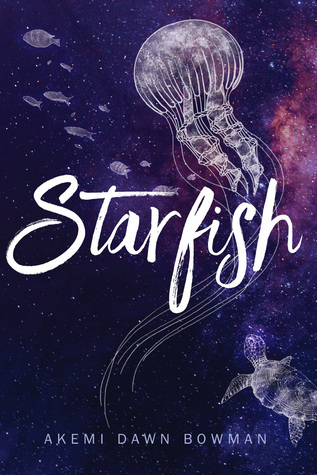 Kiko is awkward and shy, has social anxiety, is a middle child and a dreamer/creative type, and lets the starfish in her life have too much power over her (but is learning how to change that). So completely and 100% me.
Bookish, a bit naive, but willing to do what is necessary even when it's hard. And also so compassionate and kind toward others. Ugh. I'm quite like her a lot! Honestly I'm A LOT like Nathaniel too actually. Must be why I'm loving this book so much 😭
3. Lucy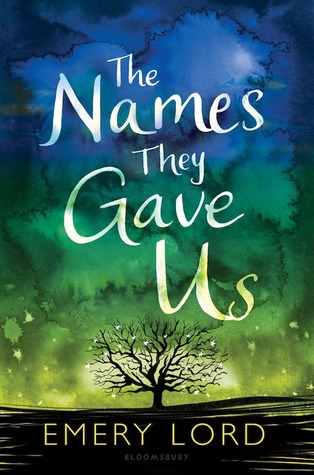 I could have picked another Emery character, but I felt most connected to Lucy because of her faith, and the questioning of it. And the way that sometimes you just want to scream and yell at the unfairness of it all, instead of accepting what is. Plus she's so quiet and stubborn and willing to do her absolute best.
4. Lila
To be fair, I'm not as cool as Lila is. However, her sense of adventure and her stubborn spirit and her wishing for more in life and going after it because she refuses to take anything less than what she deserves... ugh, my queen.
Taylor is shy and quiet and doesn't quite think she fits in. And she doesn't think super highly of herself. But she's also willing to demand more and ask better from people, and she is such a NERD. 😁
6. Molly
This. This is a book I could have used back in high school. There was so much about Molly, from her insecurities and weight issues to her anxiety and thought processes that I could relate with so hard.
7. Tom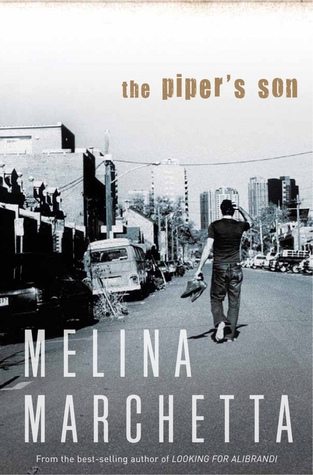 Tom Mackee. It's no surprise that a Marchetta character is no this list, but it was hard to pick The One. But when I read this book, I cried so much and just felt so many feelings because I understood Tom on such a huge level. Because I *am* him. Angry and sullen, difficult and immature at times. He is a me from a few years ago, more than now, but it was such a revelation reading his story.
Gotta put my girl on here because I am a complete and total Hermione. Someone who probably could have been Ravenclaw, but who ended up in Gryffindor instead because at her core, she's a true lion. :D
9. Claudia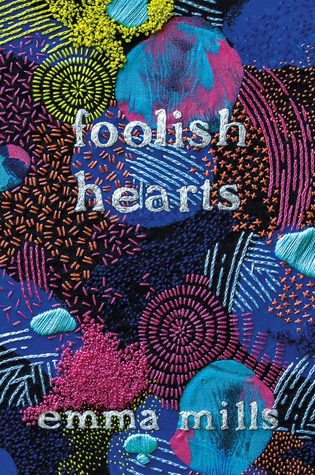 Quiet, awkward, nerdy Claudia who just wants to make some friends, damn it!
10. Henry
It's weird because you'd think being bisexual would mean that I relate to Alex more, and I do in that regard, but Henry is the quiet one. The one who just wants the world to accept who he is, who just wants his family to. The one who loves fiercely, and who grieves deeply, and who tries so hard to live with his depression without it ruining his relationships and his hopes and dreams. Ugh, he's MY BOY.


What characters made your list this week? :)